Zero Sugar Pumpkin Pie Spice
International Delight® Sugar Free now has a new name and a new look: International Delight Zero Sugar*! We say Pumpkin Pie Spice season is on, Zero Sugar* or not. But don't miss out – it's here for a limited time.
32oz Back next fall!
*Reduced calories: 42% fewer calories than regular International Delight. Calories reduced from 35 to 20 per serving.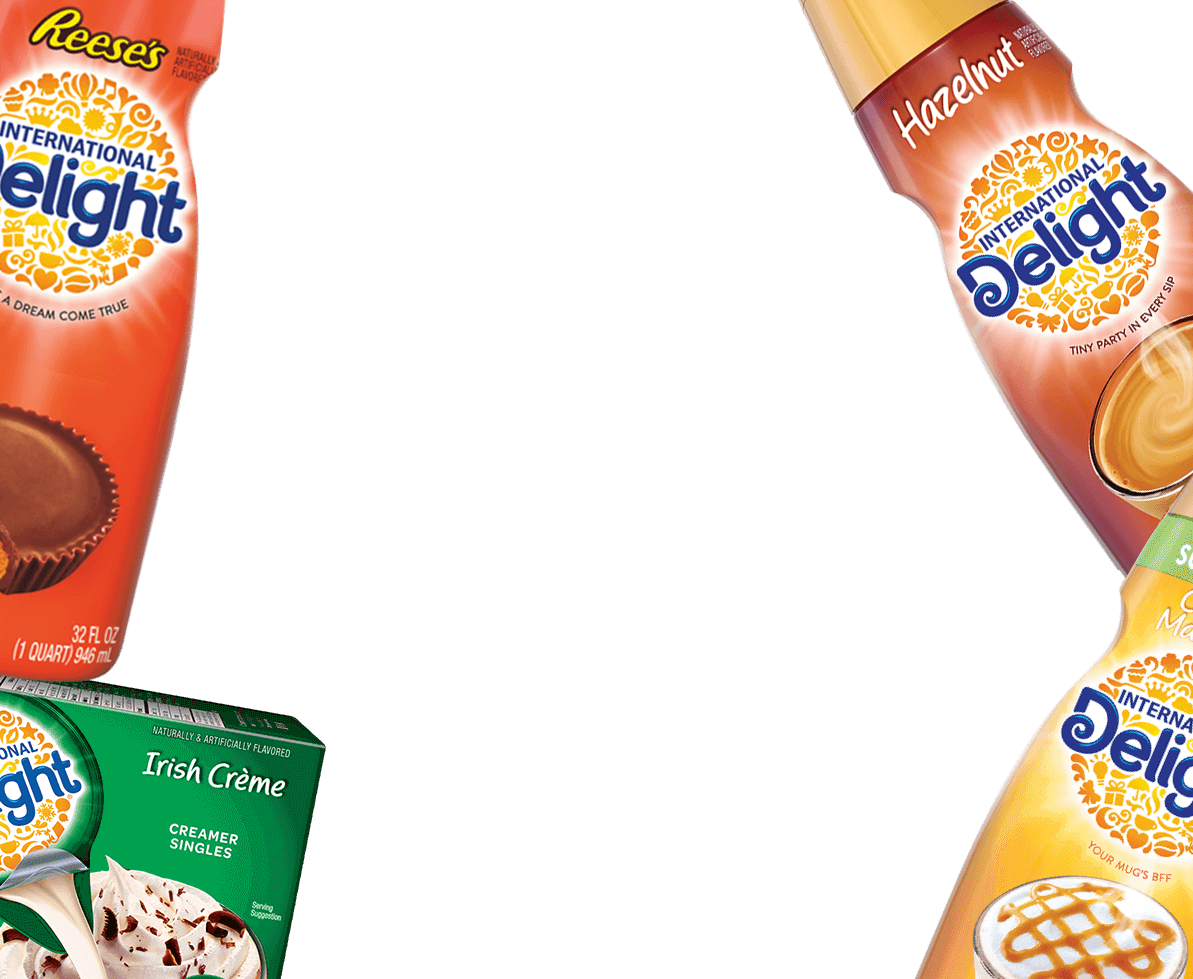 Thanks!
Become a member & save on your favorite flavors