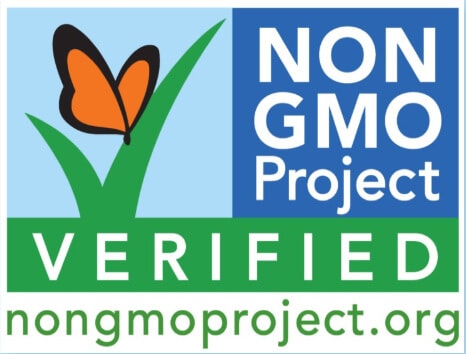 Same delightful taste, now non-gmo project verified.
Look for the Butterfly!
Does not include Sugar-Free, Fat-Free, Iced Coffee or PCs. Those are NOT non-GMO Project Verified. The REESE'S, HERSHEY'S, ALMOND JOY, COLD STONE CREAMERY and CINNABON trademarks and trade dress are used under license.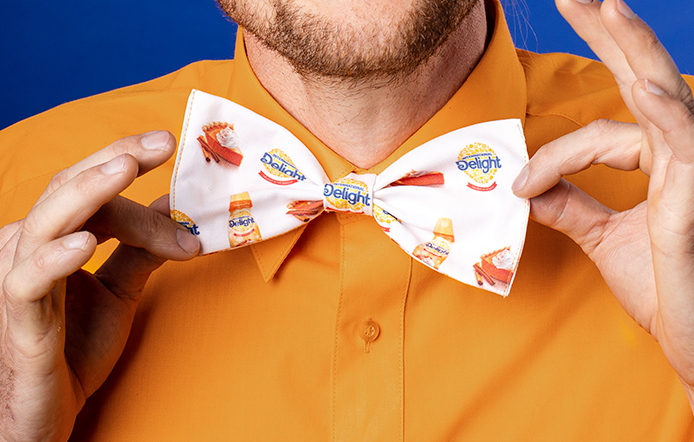 We'd be delighted to talk with you.
Give us a buzz at 1-800-441-3321
Weekdays 8:00 a.m. to 5:00 p.m. CT, excluding holidays.It's free and fun to join.