PUMPKIN PIE SPICE
SEASON - IT'S ON.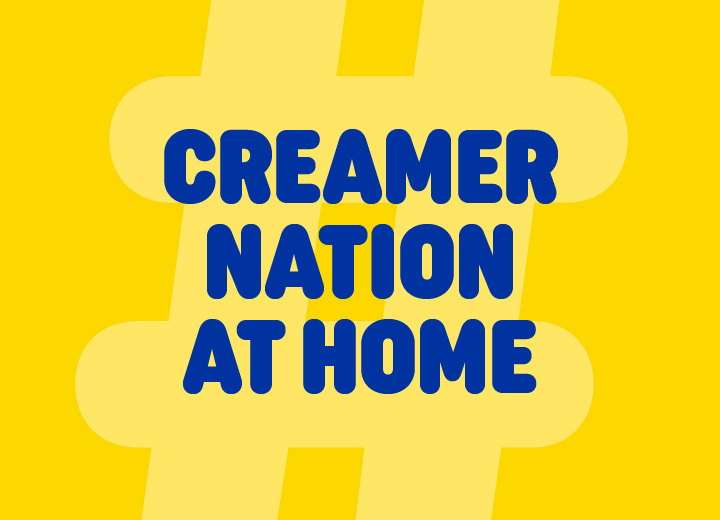 Creamer Nation,
Could you use a little
more positivity in your cup? Follow us on Instagram to see & share daily delights.


THERE'S
S'MORE THAN
ONE WAY TO
ENJOY SUMMER.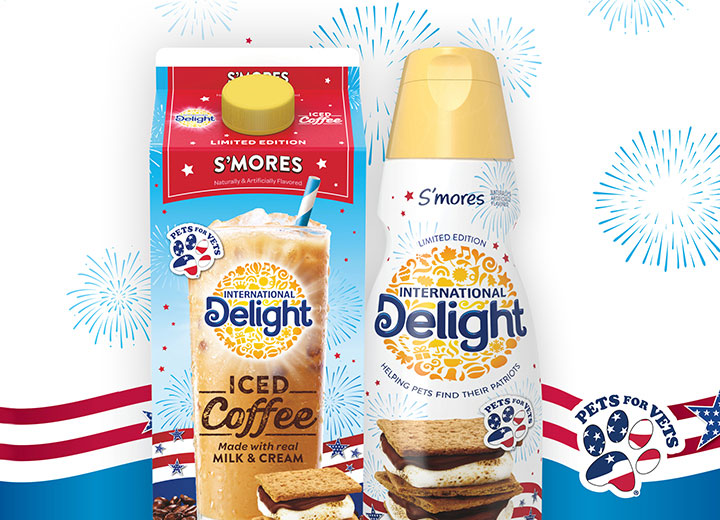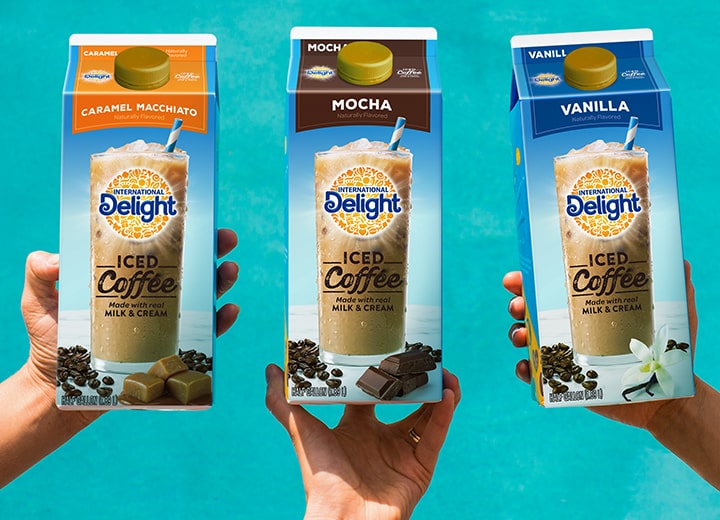 SWEET.
IT'S
ICED COFFEE
SEASON.


WE'RE SALUTING
PETS FOR VETS
WITH OUR
LIMITED EDITION
SUMMER PACKAGING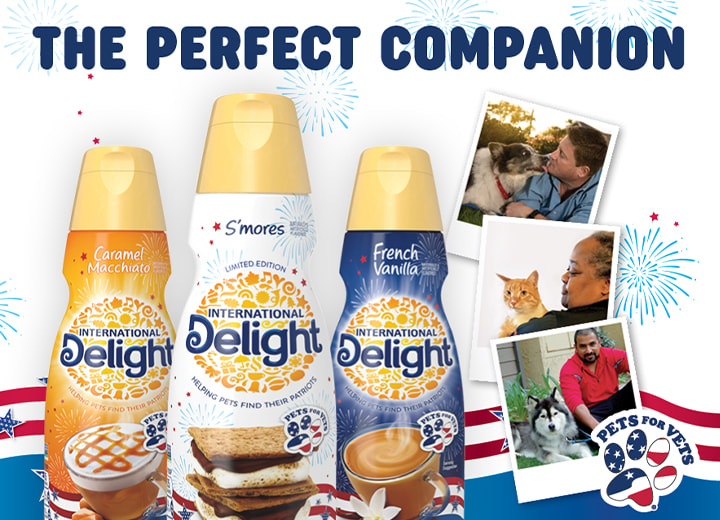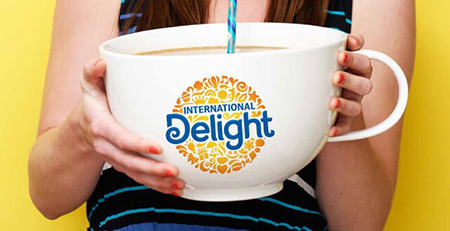 what's all
this coffee
doing in
my coffee?
Love flavor? Join the club.
Join Creamer Nation for fresh news, tasty perks and swag. It's free and fun to join.