Say hello
to sweet
summer
sips
OR MESS UP
YOUR
WHOLE
DANG DAY
ZERO SUGAR.*
ALL FLAVOR.
*Reduced Calories: 42% fewer calories
Than Regular International delight.
calories reduced from 35 to 20 per Serving.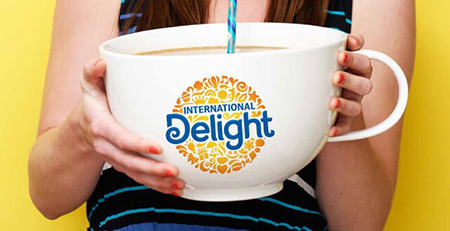 what's all
this coffee
doing in
my coffee?
Love flavor? Join the club.
Join Creamer Nation for fresh news, tasty perks and swag. It's free and fun to join.